Specialising in bridging and development finance, we pride ourselves on our professionalism, speed of delivery and the individual attention given to every deal we receive. We don't just let a computer crunch the numbers and give us an answer, we judge every deal on its own merits and aim to have a decision in principal sent to the borrower within 24 hours.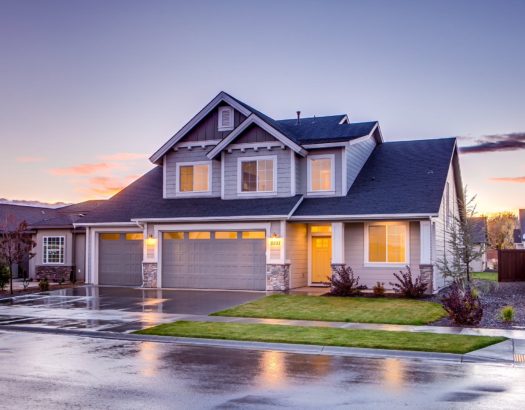 Bridging Loans
A bridging loan is a short-term lending solution most commonly associated with the property sector. These loans provide quick capital to cover an imminent expense such as buying a house at auction or easing short-term cash flow issues. This industry is a fast one; borrowers can expect loans to be completed within a matter of weeks of their original application.
apply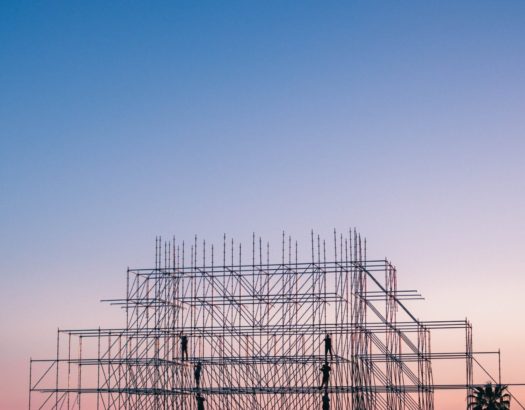 Development Finance
Even the most experienced property developers are sure to find our knowledge and expertise invaluable. At Stretton Capital, we've helped borrowers complete a huge range of projects; from large, city-centre schemes to complex refurbishments of listed buildings in the countryside, we've seen and done it all.
apply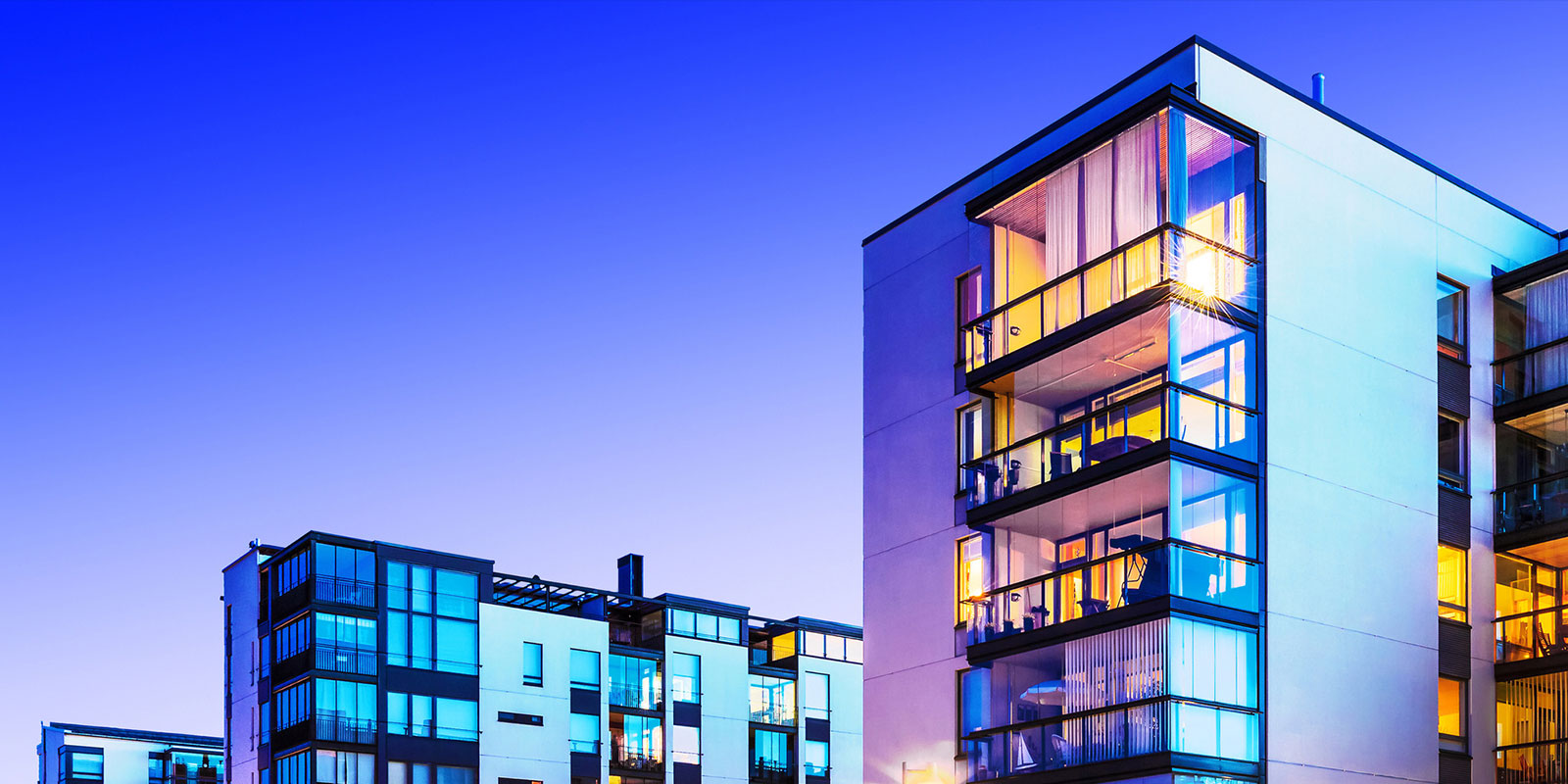 Our Process
1) New enquiry received
2) Deal assessed
3) Terms issued
4) Deal underwritten
5) Deal completes
Get in Touch
Bridging as it's supposed to be.