We are experts in short term lending such as bridging loans & development finance. Our fee structure is transparent, our process is simple and we treat all borrowers with respect, which is just how it should be.
We are privately funded which means we are not at the mercy of external and/or institutional investors. Our funders are hands on and involved in every single lending decision.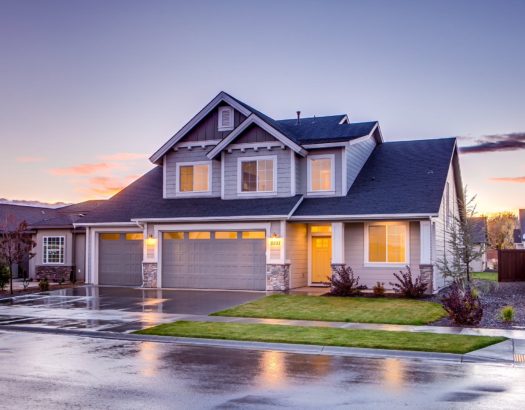 Bridging Loans
A bridging loan is a short-term loan up to (usually) 12 months. A bridging loan is a quick and easy way to get finance for your property project without the long winded process that you would normally go through with a typical mortgage. Fees are fully transparent and known from the outset.
apply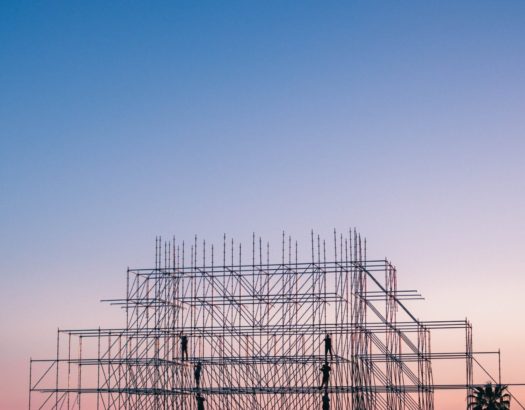 Development Finance
We provide 100% development finance which means we can fund all of your build costs, professional fees and planning fees, even including a CIL or Section 106. Our process is simple and very straightforward which is why borrowers come back to us time and again.
apply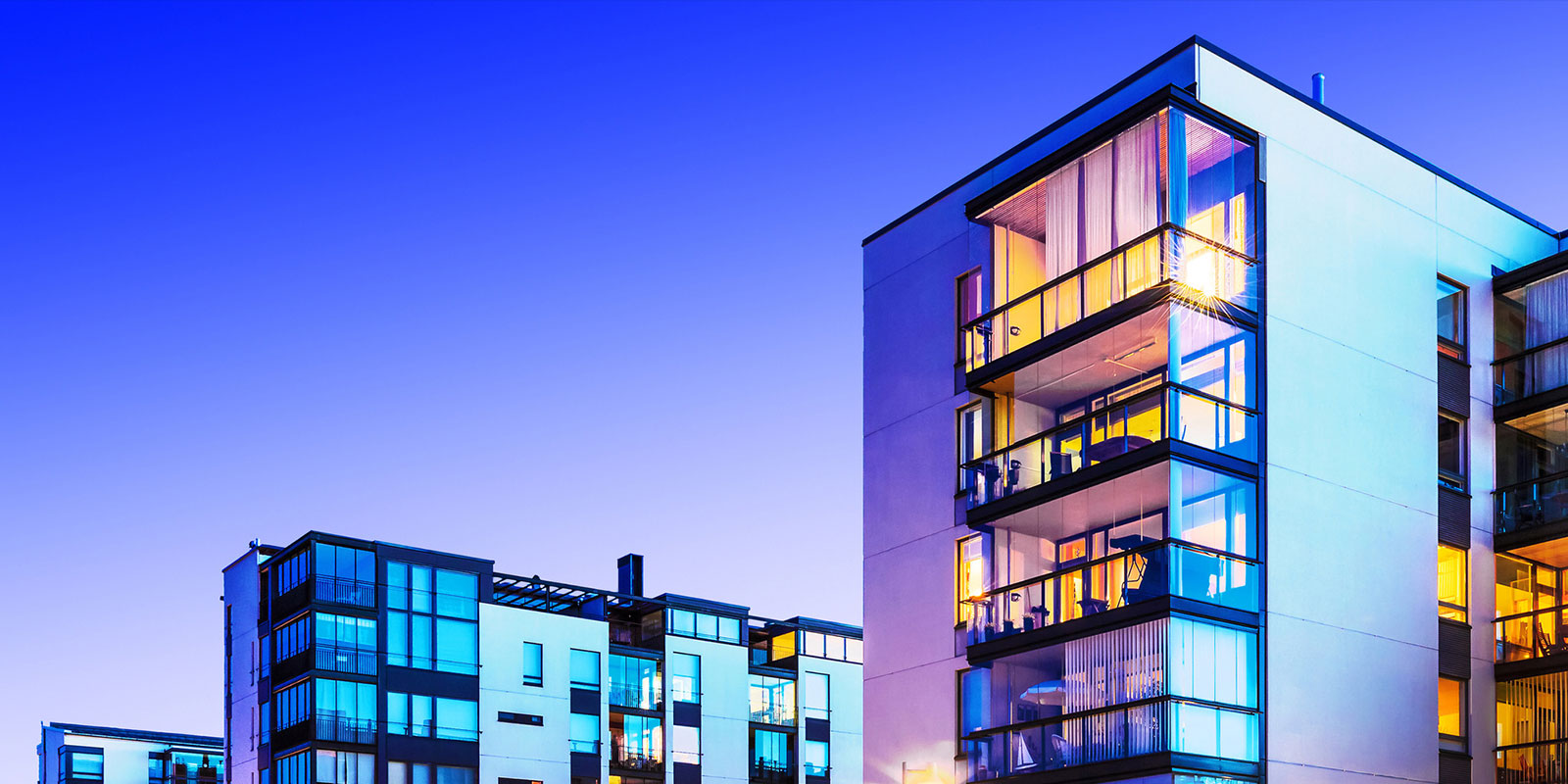 Our Process
1) New enquiry received
2) Deal assessed
3) Indicative terms issued
4) Deal underwritten. Valuation instructed. Legal process starts
5) Deal completes
Get in Touch
Bridging as it should be from people who know how.
Welcome to Stretton Capital