What is a bridging loan?
A bridging loan is a short-term lending solution most commonly associated with the property sector. These loans help borrowers gain access to quick capital to cover an imminent expense such as buying a house at auction or buying a property that is not able to be purchased via a standard mortgage.
Loan terms for bridging finance typically range from six to twelve months, though this is not set in stone. Our fee structure is completely transparent; there will be no surprise costs at any point during your loan term.
The bridging loan market is a fast one and borrowers can expect funds to be made available within four to six weeks of their original application.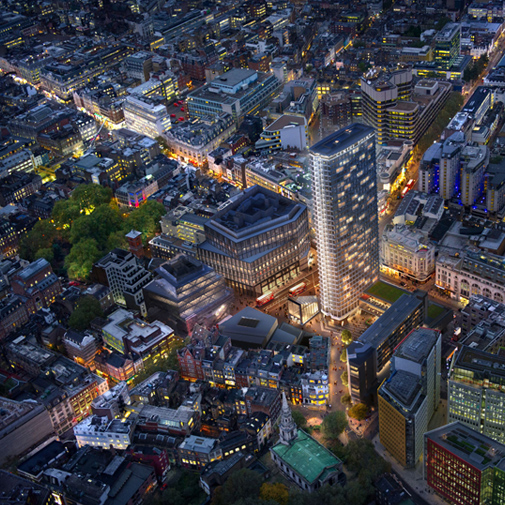 Our borrowers
Stretton Capital's borrowers come from a huge range of financial situations and typically look to borrow anything from £250k up to £10m, but we will consider higher amounts than this on a case-by-case basis.
We look at every deal on a case-by-case basis and offer terms tailored to the borrower for their specific needs. The people behind the deal and their story are often what make it stand out for us. Our service always puts the borrower first, and we're never more than a phone call away.
Enquiry form
If you're looking for a bridging loan please complete this brief form and one of our team will be in touch as soon as possible.